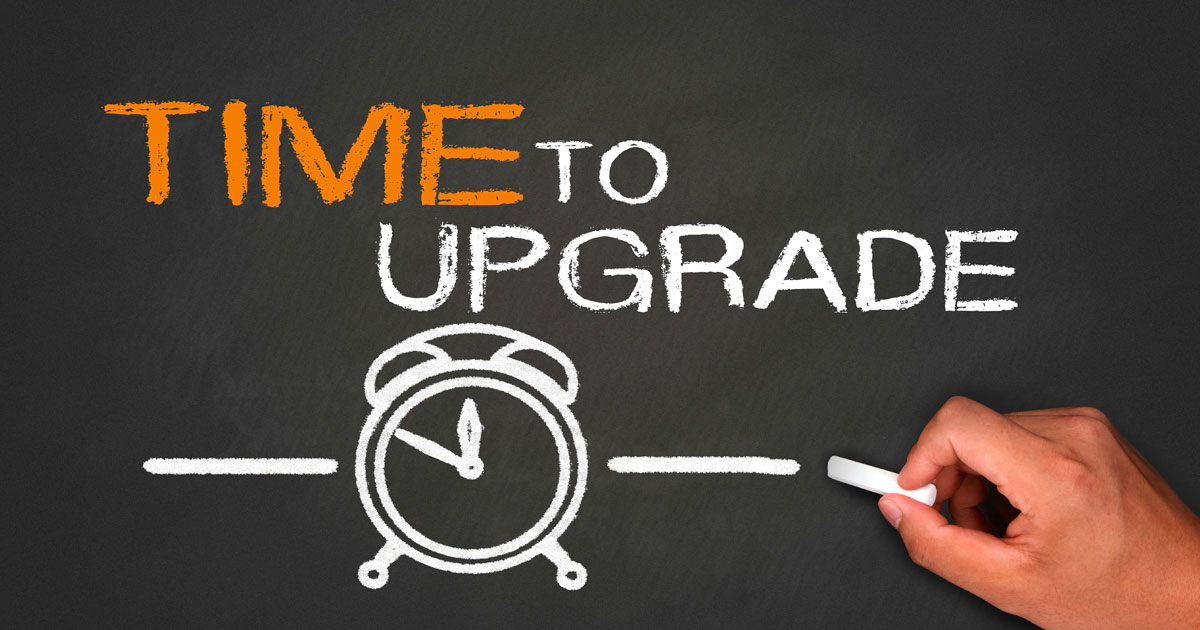 Since we finished up the new release of GeN4, we started on our next project which means, some area's of our site are under construction. Currently, we are building our new store and license system so all sales are being performed manually. If you would like to purchase or need access to your already purchased products, just drop us an email, use our contact form, or find us on Facebook and we'll get you all setup.
The demo is live with the new release 2.1, which has a blog added as well as a package ordering system, updated admin UI, graph system for included offerwalls, 7.4 PHP coding, and numerous other improvements.
We will update this page as things progress.